A team of 200+ professionals committed to you.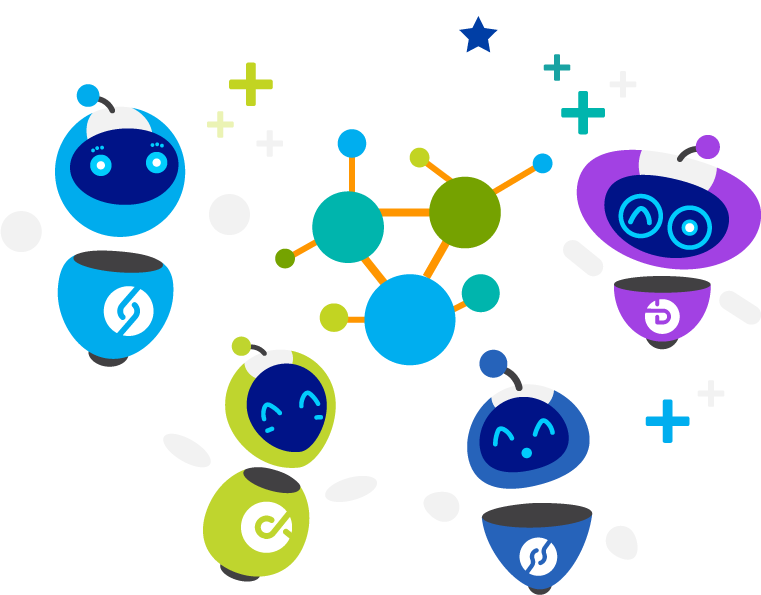 BGL delivers software solutions to over 9,500 businesses in 15 countries through its user-friendly and highly intelligent web applications, combining amazing UX with powerful technology.
Founded in 1983 with only 2 employees, BGL has grown to be the #1 developer of compliance software solutions worldwide – employing an amazing team of 200+ people across the globe!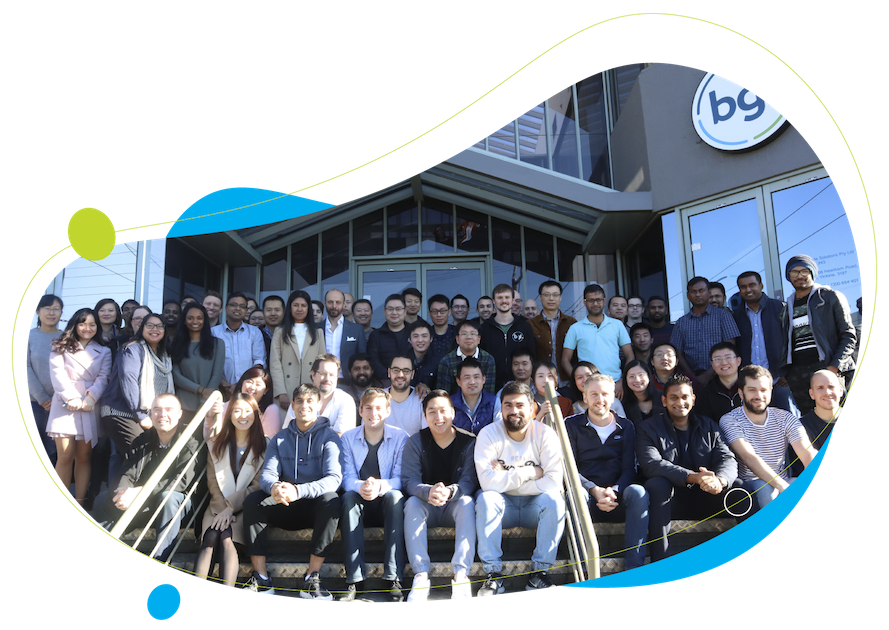 We believe great goals can only be achieved with inspired and passionate people – Just like our team!
At BGL, we love what we do and are 110% committed to providing you with a remarkable experience. 
Plus, we're like a big family, and we never forget to have some fun! We celebrate birthdays, milestones, and people's achievements, and we have monthly team lunches, numerous team-building activities, games nights, sports groups and much more! We're always looking for innovative ways to help and develop our clients and team. 
We're so proud to be part of the compliance software community.
We regularly travel around to meet many wonderful people, partners and clients in beautiful places around Australia, New Zealand, the United Kingdom, Singapore, Hong Kong and other countries.
We have our own BGL REGTECH – our annual event to connect with the amazing Community and BGL Ecosystem Partners! Plus, there are conferences like Xerocon, where we exhibit every year.