Switch Channels. Stay Tuned!
Engage with BGL Support whenever, wherever and however you like! Web, email, voice, or live chat — we've got you covered.
Find the right channel for you!
At BGL we have a unique integrated customer support system to make your experience with us seamless, personal and efficient. Your satisfaction is our priority! Take advantage of all of the resources available to upskill your product knowledge and quickly self-resolve technical issues. If you're still stuck after trying to troubleshoot yourself, don't worry – we have your back.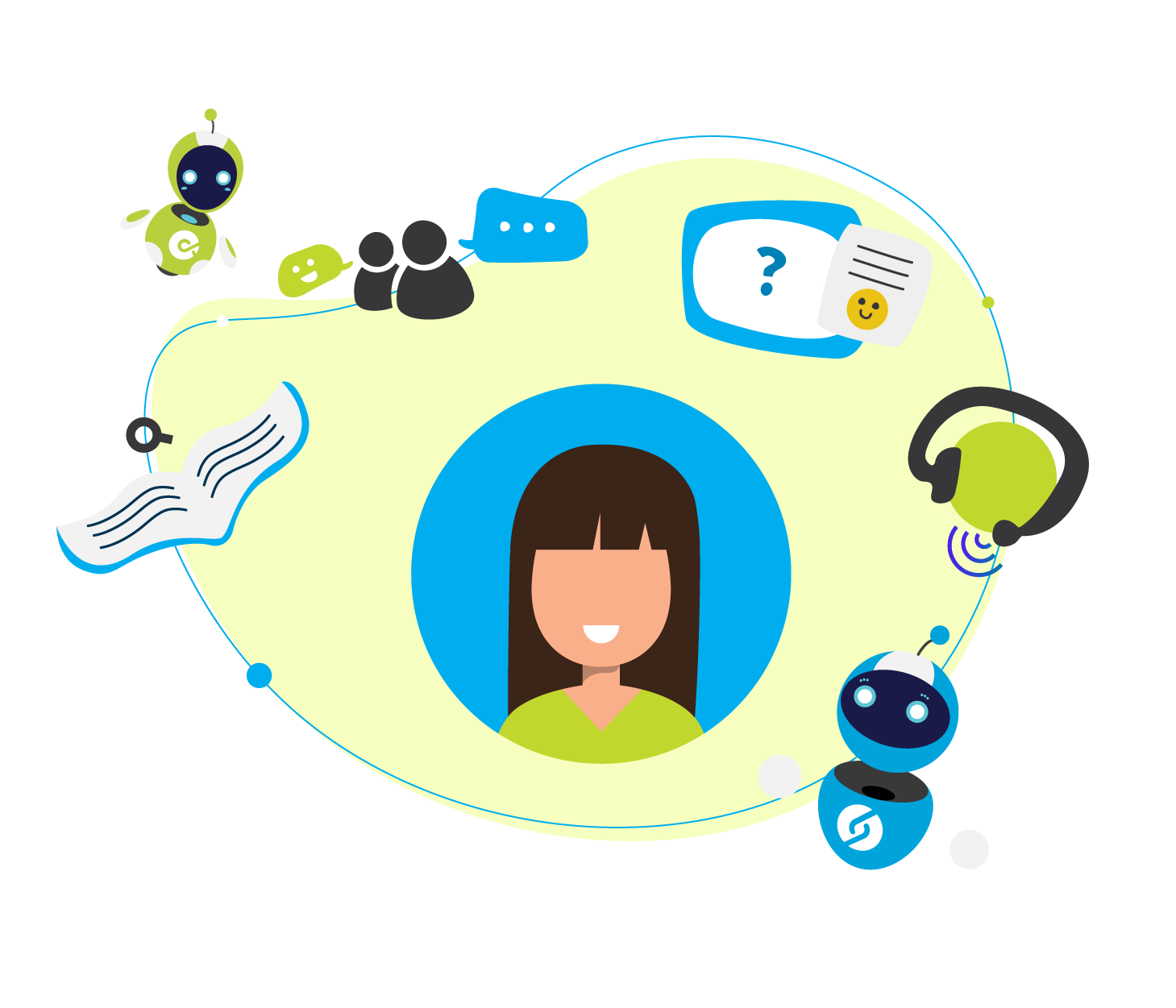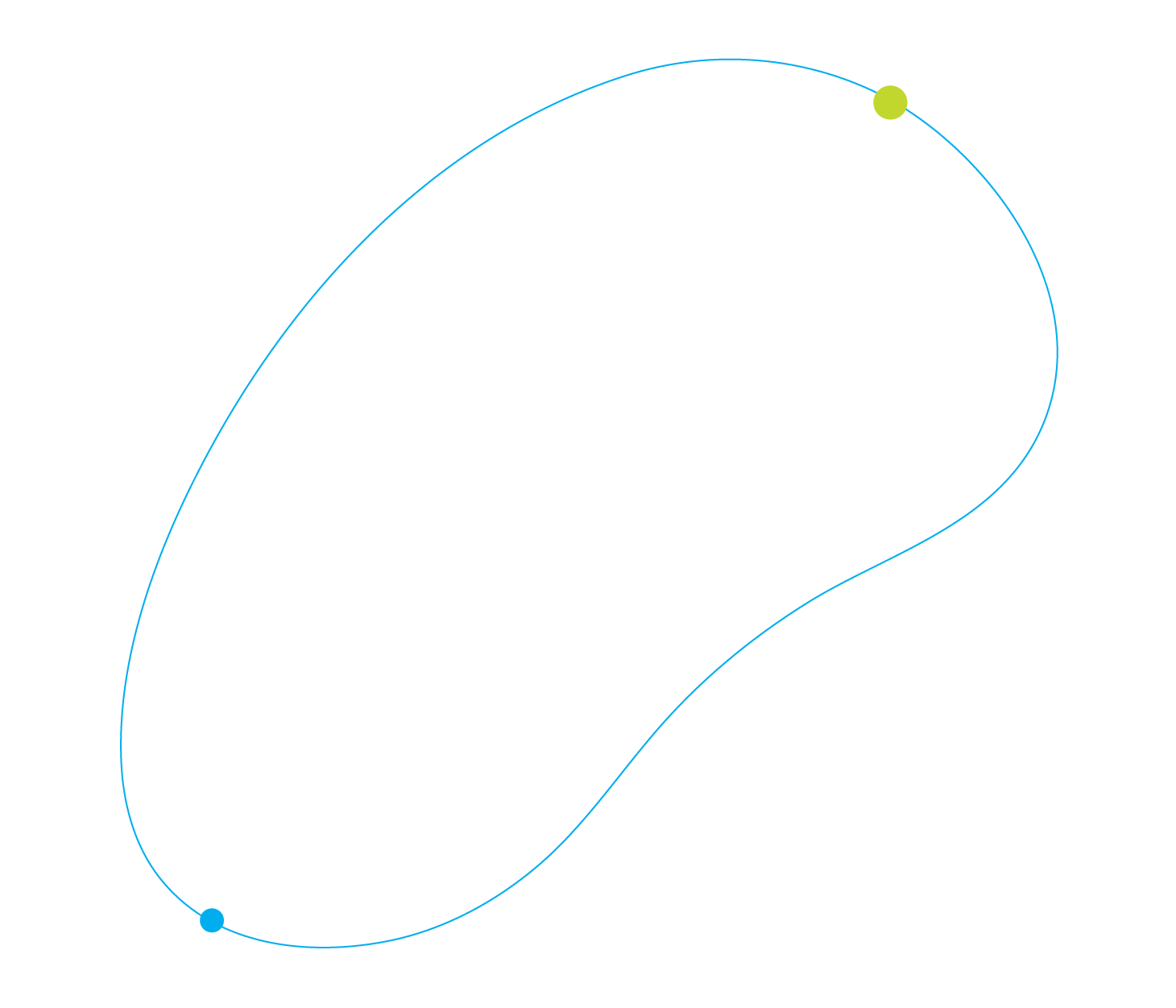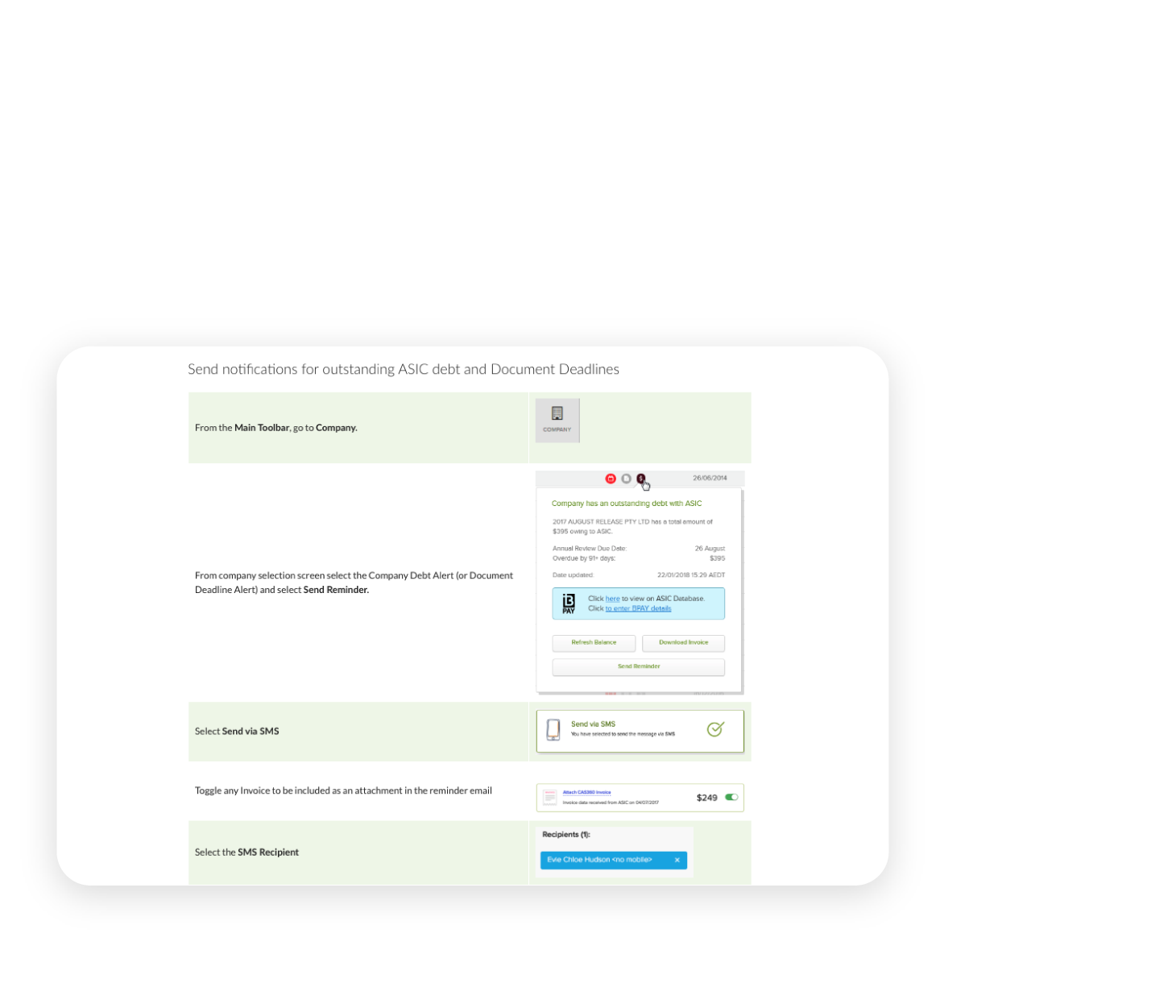 Quickly search help articles, FAQ's and training manuals.
Our Online Help provides you with information in a comprehensive, straightforward knowledge base.
Over 50% of queries are
solved using online help
Connect with BGL users and professionals in a supportive online forum. The BGL Community is a space for users to connect, ask product or industry related questions, share knowledge and support each other.

Visit BGL Community!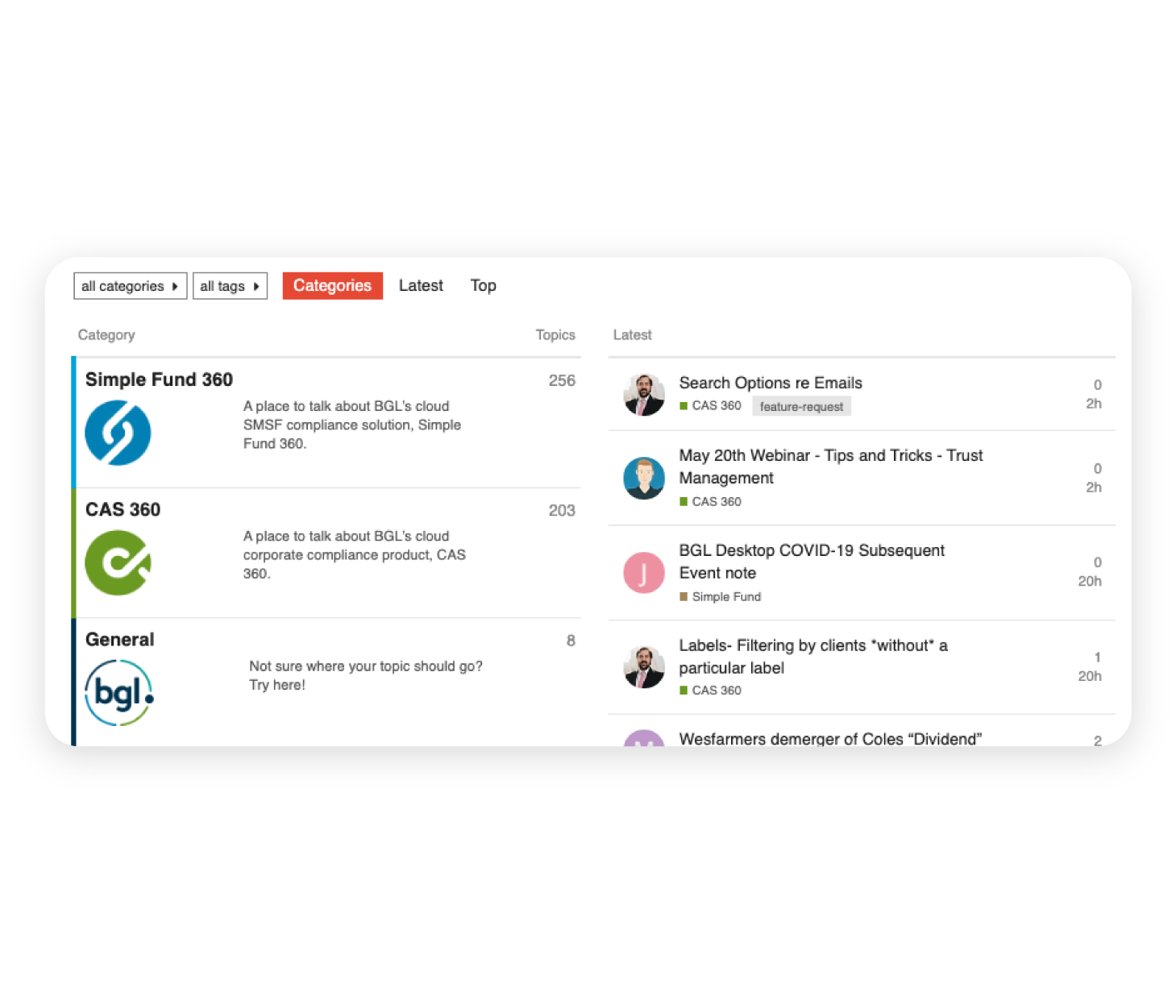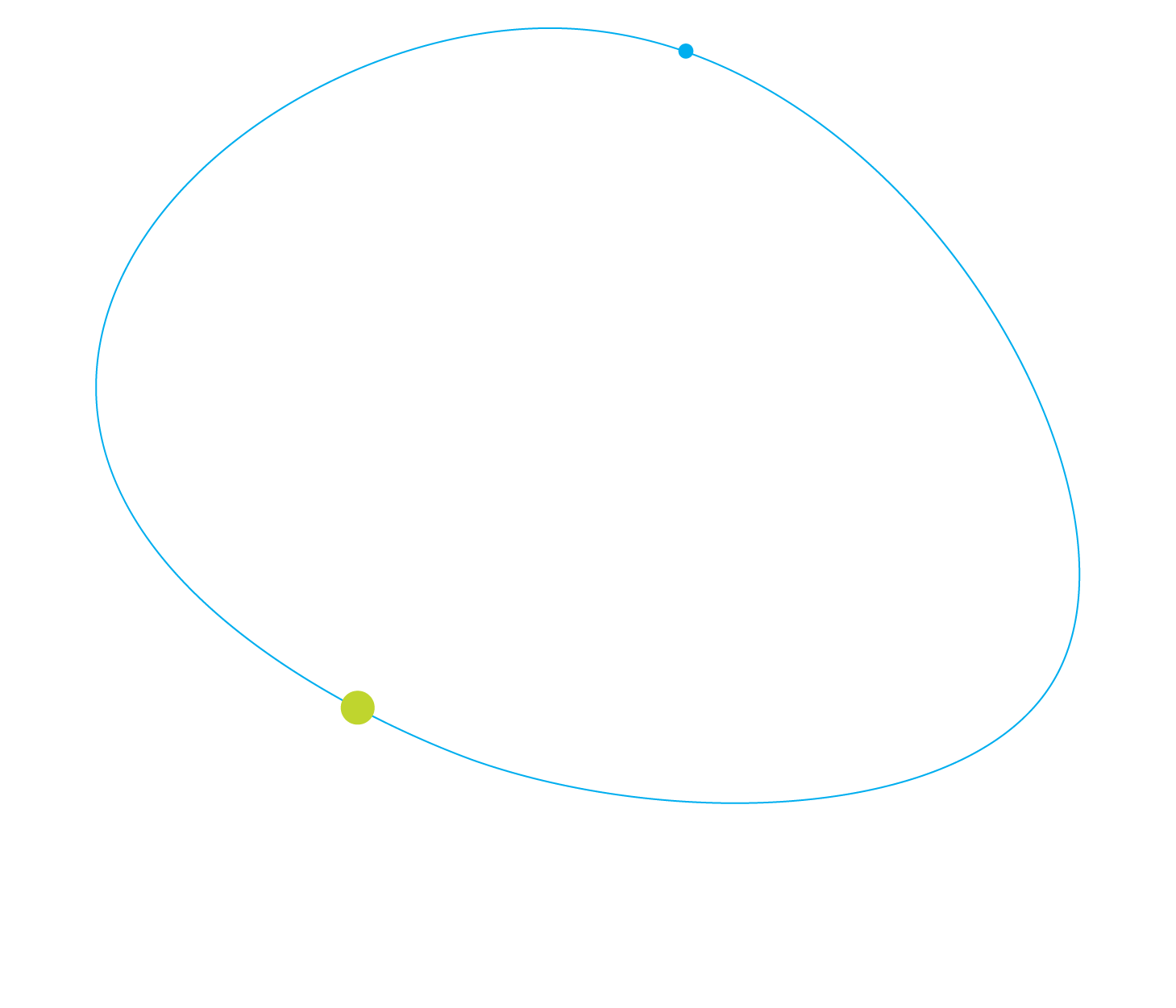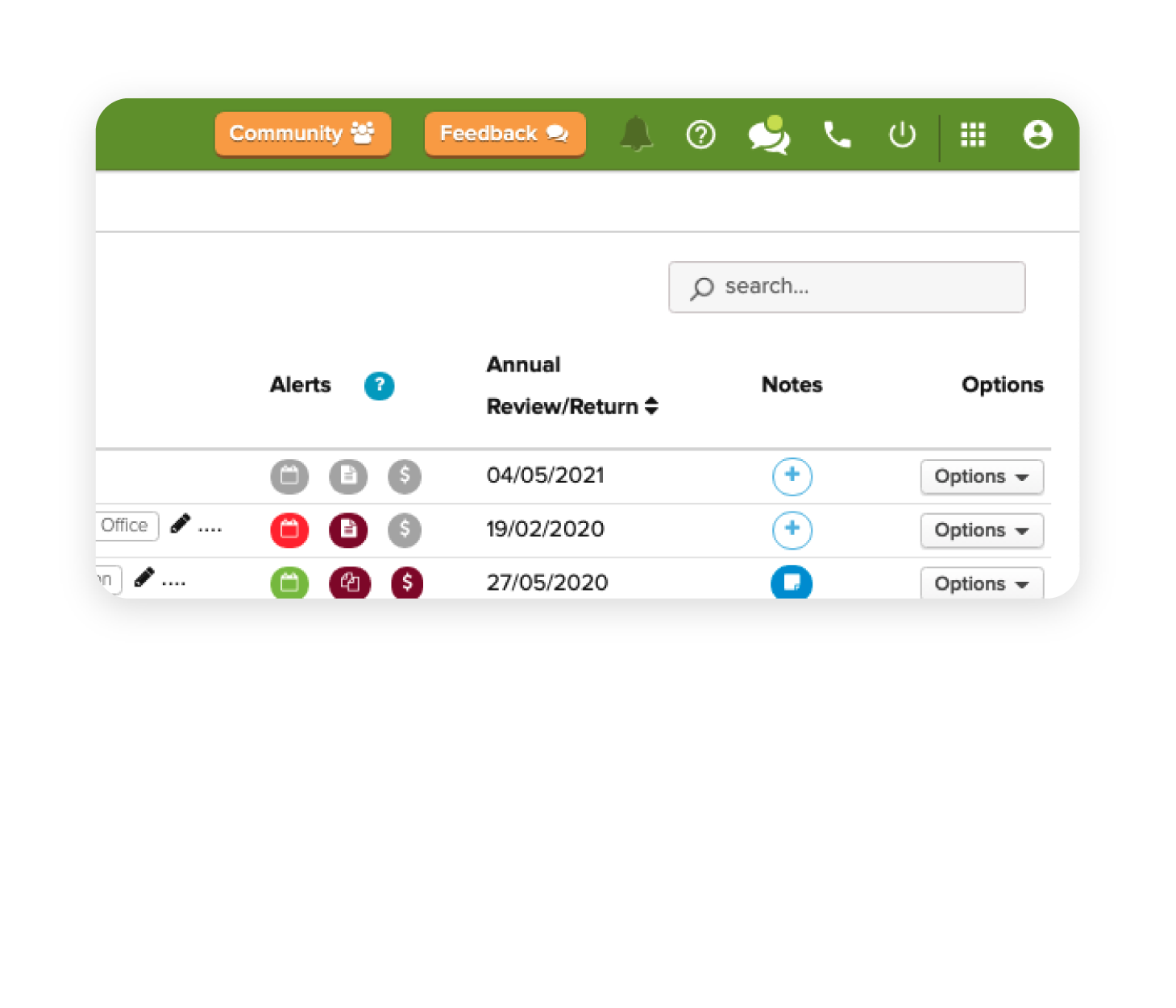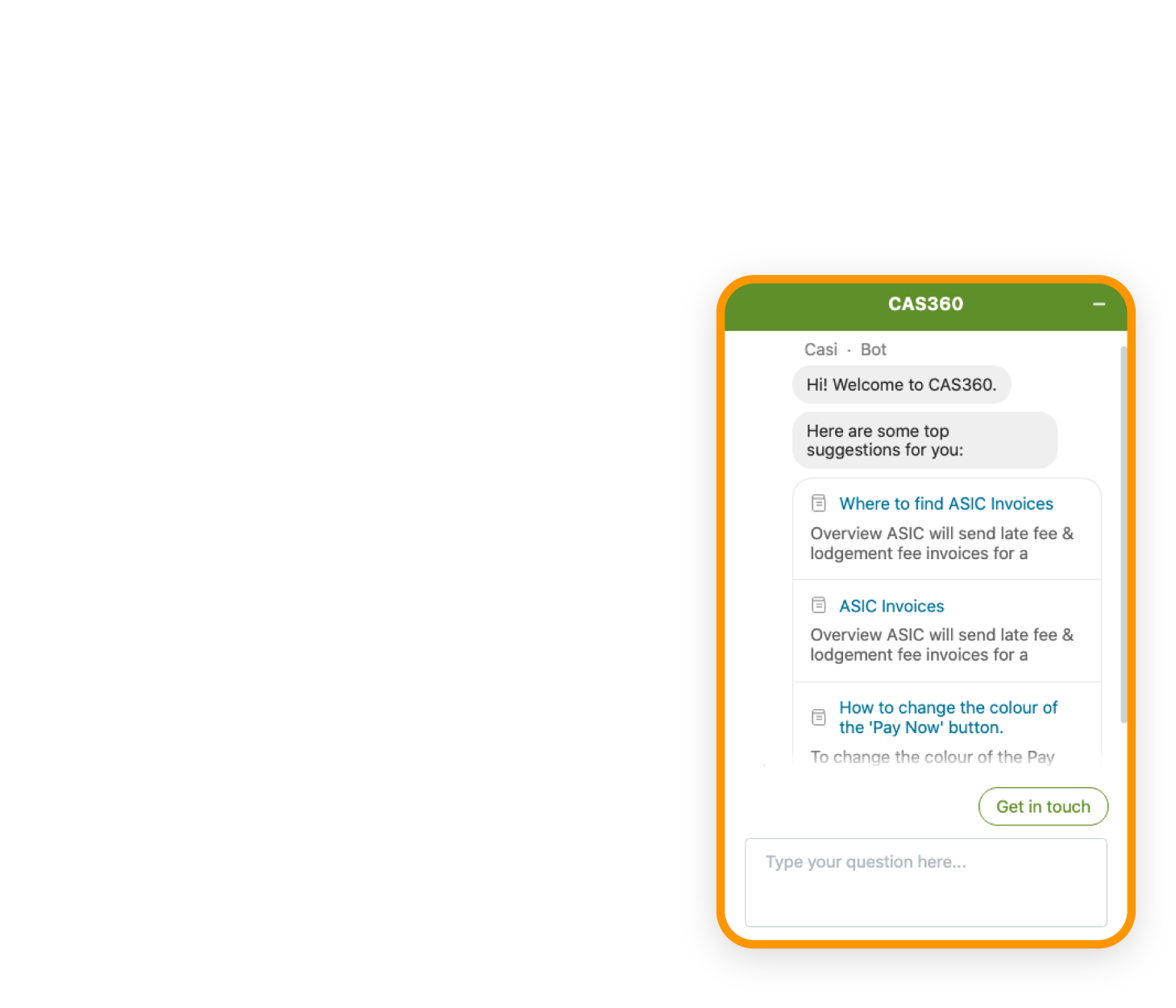 Seek help to resolve your BGL software technical issues with our highly trained staff via live chat from within your CAS 360 software. Simply click the live chat icon on the top right of your software to begin.

38 second response
time on average
13 minute resolve
time on average
98% customer satisfaction
– industry average is 95%!
Still need help? It may be time to create a support ticket. Our team will endeavour to respond to your enquiry as soon as possible.
Log a support call from within your software or contact us via email or phone.