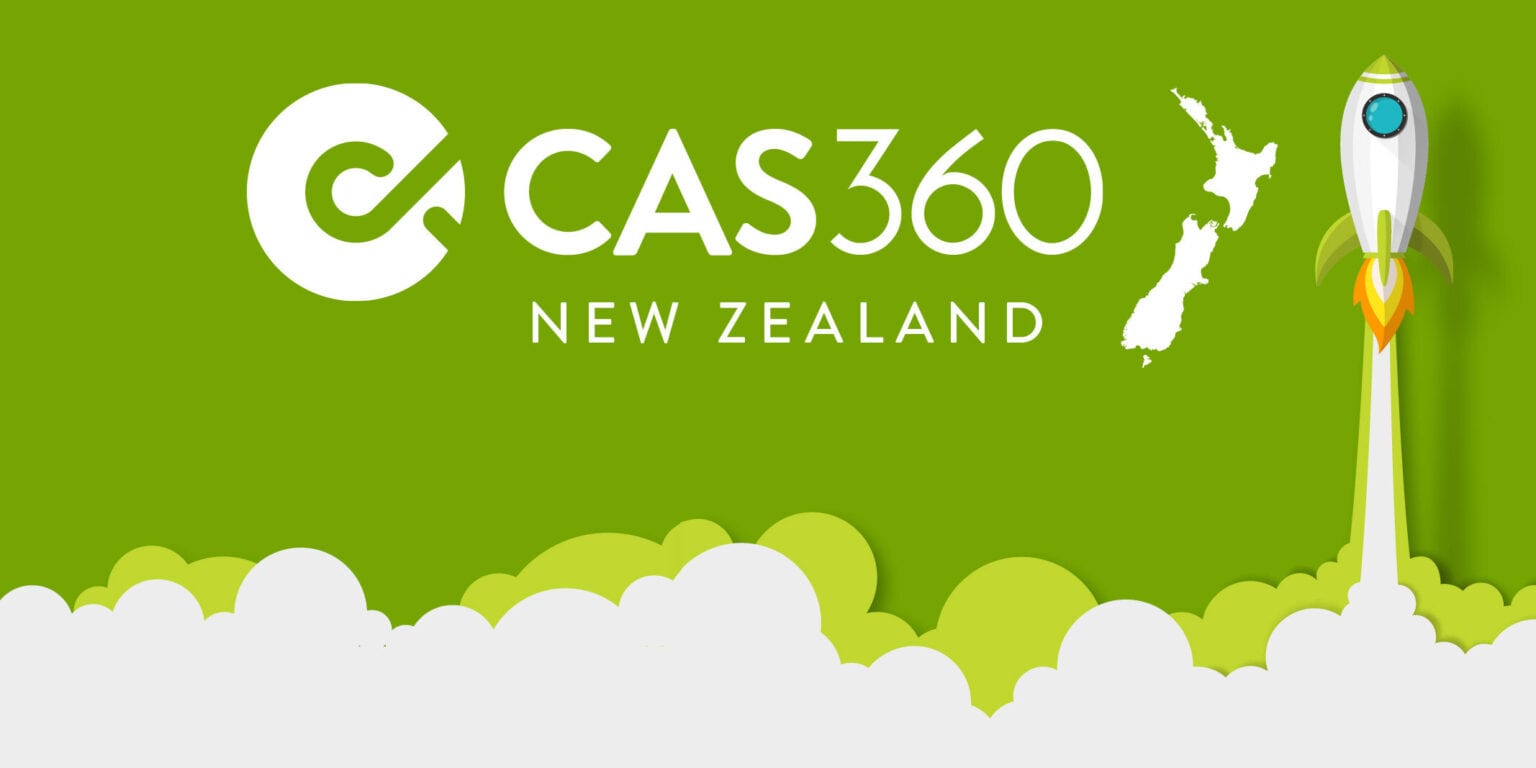 CAS 360 Company Compliance, Trust & AML Management software solution launched in New Zealand!
We have some exciting news… CAS 360 powered by BGL is officially ready to launch in New Zealand! Since our first appearance at Xero Roadshow in 2019, we have been working with our amazing early adopters to build CAS 360 and focus on our New Zealand market.
BGL Corporate Solutions are ready to hit the ground running with our operations opening at Rewired by Xero in Parnel and Jason Armishaw has come onboard as New Zealand's dedicated Business Development Manager.
In the lead up to our launch, we would love to share with you how CAS 360 can transform your firm's company and trust compliance! Showcasing some powerful features that will power the way you manage companies and filing with the Companies Office, trust management and solving your CDD/AML requirements.
Book a free 15-minute discovery call below!
BOOK A CALL!